Welcome to the Proposals for Belgrove House and Acorn House.
Welcome
Welcome to the virtual exhibition for Belgrove House and Acorn House. We had planned to present these proposals to you in person at a public exhibition event, but as with a lot of plans this year, we have had to adapt and offer these in a far safer online format which complies with Government guidance. Thank you for taking the time to visit our online exhibition and provide your thoughts and comments on our proposals.
This exhibition presents our aspirations for an exciting new project for Camden; a life science Discovery Hub and UK HQ as a centre of excellence for MSD UK at Belgrove House along with affordable housing at Acorn House. It involves two interlinked sites within the King's Cross ward of the London Borough of Camden – Belgrove House is located on Euston Road and fronts onto the King's Cross Square and Acorn House is located a four minute walk away on Gray's Inn Road.
As you click through the virtual exhibition boards you will be able to view the proposals for both sites in detail, see the consultation that has been undertaken to date and review the feedback that we have received so far. This is also an opportunity for you to give us your feedback on the plans ahead of a planning application being submitted to Camden Council at the end of August 2020.
We are monitoring government guidelines on CV-19 and social distancing. Should the guidelines allow it, we are exploring the possibility to hold an in-person public exhibition event in September 2020.

Precis Advisory is a London-focused multi-generational property company that invests in and develops real estate for the long term and has built a number of businesses in the UK over the last 25 years, including hotel, self storage and office. Precis owns and operates three hotel brands – the Montcalm, Shaftesbury, and Inhabit Hotels, with over 20 hotels in Central London.  It also owns and operates Access Self Storage, which includes more than 60 storage facilities, over half of which are in London.  More recently, the Group has added a development arm which seeks to appropriately redevelop some of its self storage sites in Outer London to deliver more workspace and, in the future, homes of all tenures. One notable example includes 184 Shepherd's Bush Road, Hammersmith, the Grade II listed former Ford factory restored and extended for the European HQ of customer science company, Dunnhumby.


MSD, a global healthcare leader, has agreed commercial terms, which, subject to planning permission, will form the basis of a formal long-term lease of Belgrove House, where MSD will move their new UK headquarters and Discovery Centre. Based for over 80 years in the UK and 129 years globally, MSD has been researching and developing new medicines and vaccines to tackle some of the most-difficult-to-treat diseases. The current focus of MSD's UK scientists in London is neurodegenerative diseases of ageing. Research is carried out both in MSD's interim laboratories in Camden as well as in collaboration with academic scientists in London and elsewhere in the UK.
Allford Hall Monaghan Morris (AHMM) – Architect & Lead Consultant
Allford Hall Monaghan Morris make buildings that are satisfying to use and beautiful to look at; an architecture that is defined by the experience of users who should be able to understand and use each building with ease and enjoyment.
AHMM's projects have been recognised with a plethora of national and international awards including the 2015 RIBA Stirling Prize. Other awards include: 35 RIBA Awards, 4 Stirling Prize Shortlistings, 8 British Construction Industry Awards, 5 British Council for Offices Award, 17 Civic Trust Awards, 8 Housing Design Awards, 7 AIA Awards 6 MIPIM Awards and 6 World Architecture Festival Awards.

Consultation & Feedback so far
Since March 2020 we have been sharing the proposals with the local community and gathering feedback on the plans. Below is a brief timeline of our consultation programme:
March 2020
Began engaging with local stakeholder groups and close neighbours.
April 2020
Consultation website launched for local stakeholder groups and close neighbours, with video presentations of emerging designs for both buildings narrated by the lead project architect.
Early June 2020
Launch of the consultation website to the wider public and information on the emerging designs along with a feedback survey to submit comments. To date, as of August , the website has received a total of around 2,000 visits.
Early June 2020
Launch of a social media ad campaign promoting the consultation website run on Facebook and Instagram from Thursday 4 June until Thursday 19 June. The targeted audience was identified as a 2 km radius from the two sites. Total reach was 35,193, which led to 758 visits to the consultation website. 45% of the website clicks generated by the advertising campaign were aged 13-44 year olds and 55% were 45-65 year olds.
Late June 2020
Development Management Forum (DMF) attended by 37 people and watched on Camden's YouTube channel by a further 200.
Late June 2020
Presented to Camden's Design Review Panel (DRP), an expert panel of local architects and experts in the development field
August 2020
Virtual exhibition
Late August 2020
Target submission of planning application to Camden Council
Due to Covid-19 and government guidance, we were unfortunately unable to hold a physical  exhibition event when our consultation was launched. However, we were committed to sharing the emerging plans and answering any questions. This included setting out the proposals on a comprehensive consultation website and extensive promotion of the site within the local community.
Since March, the project team have engaged with a number of key local stakeholders and interested parties and offered virtual meetings to all. We intend on continuing and progressing this dialogue.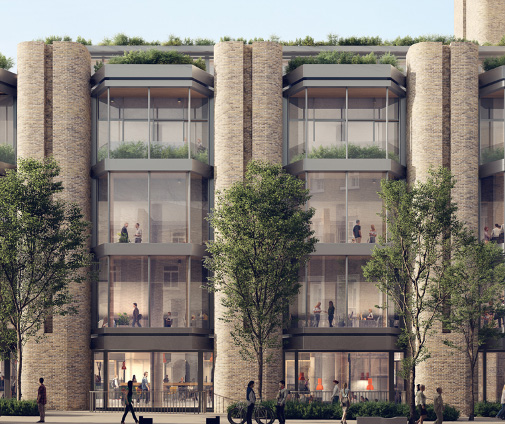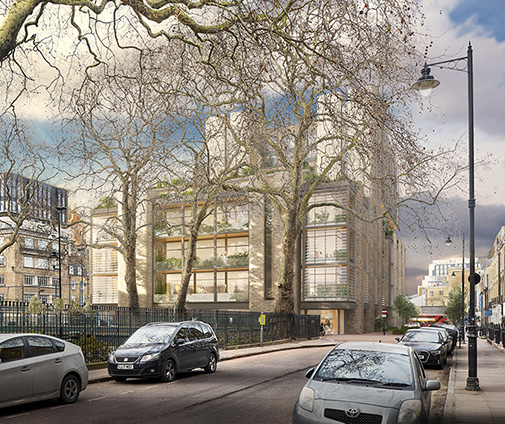 Benefits, next steps and how to submit your comments
The development plans offer the potential for a substantial package of public benefits for Camden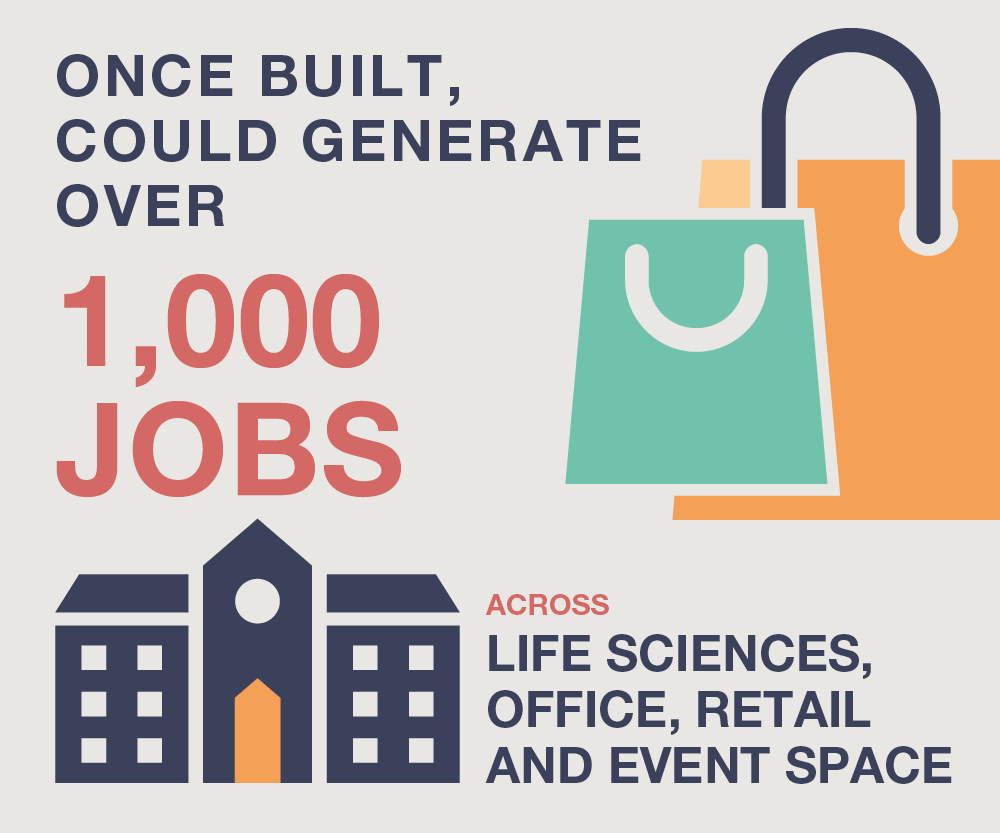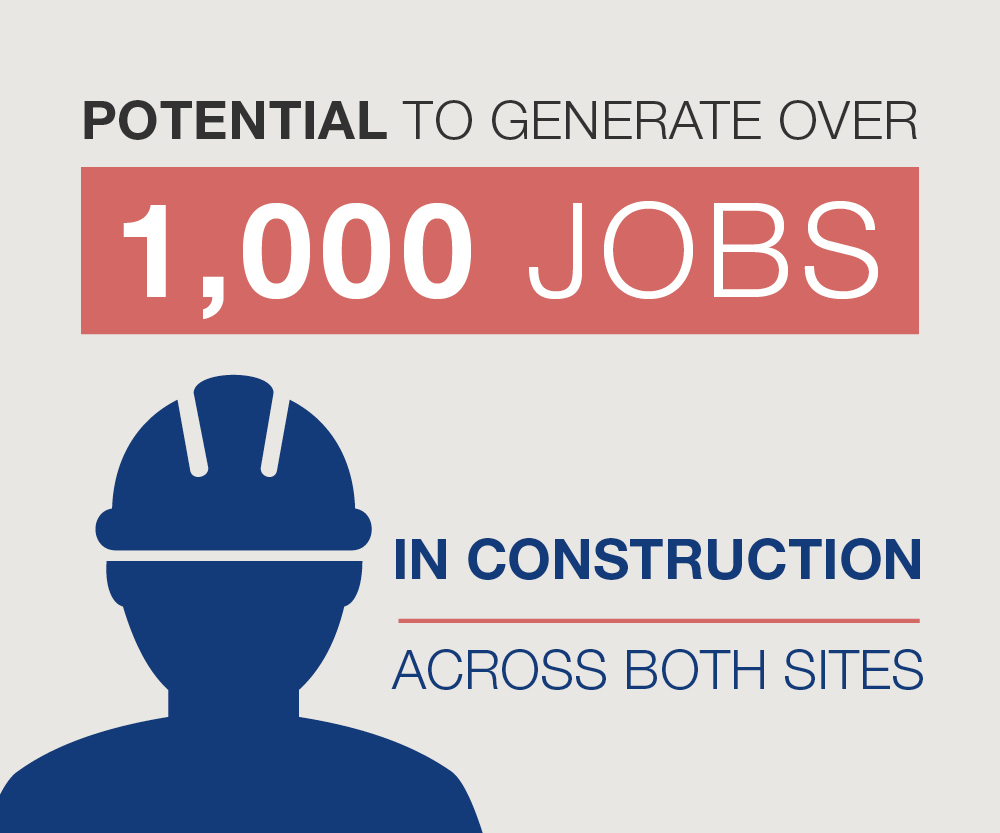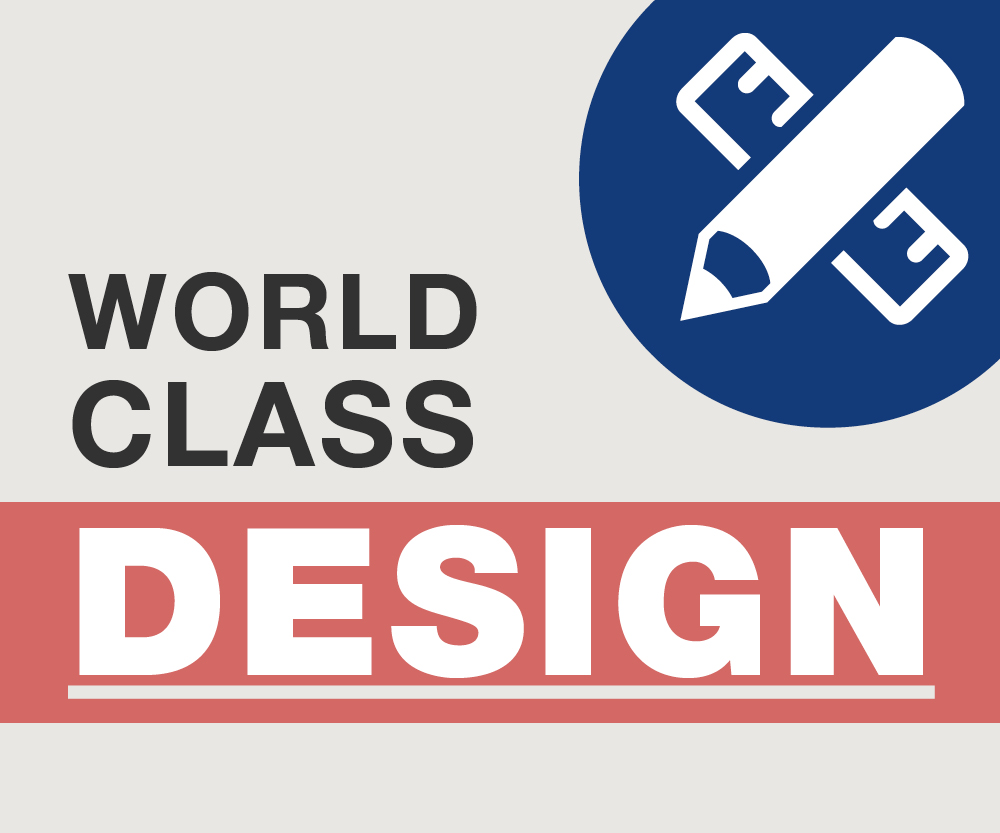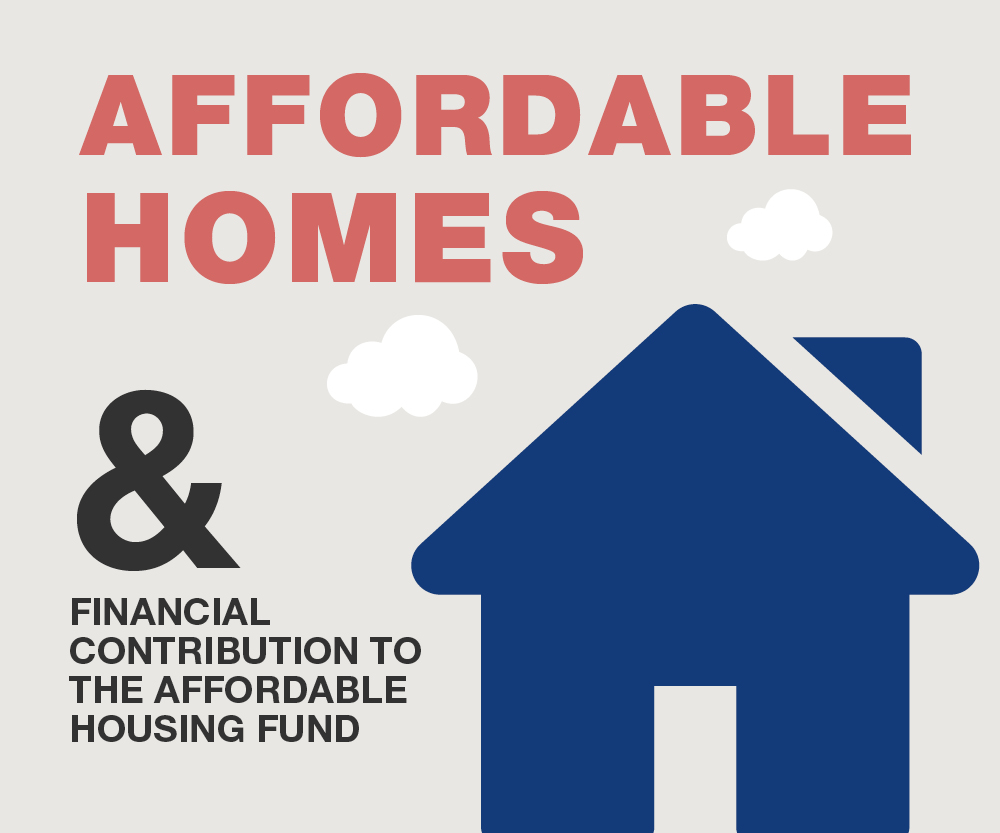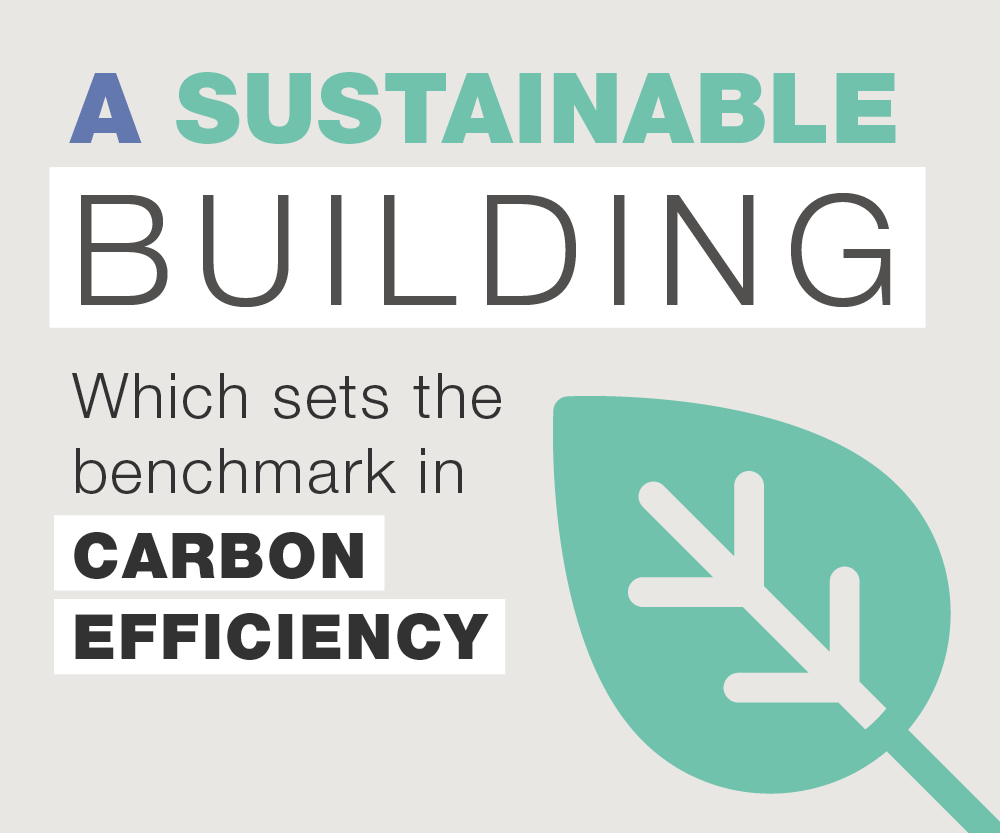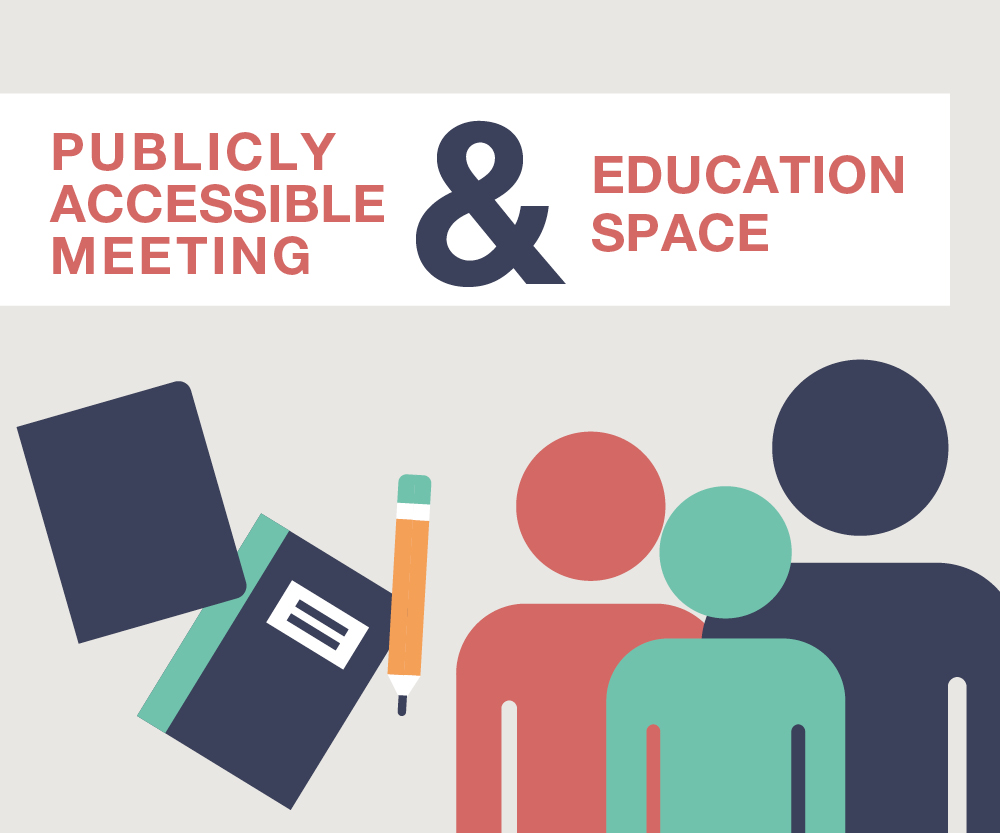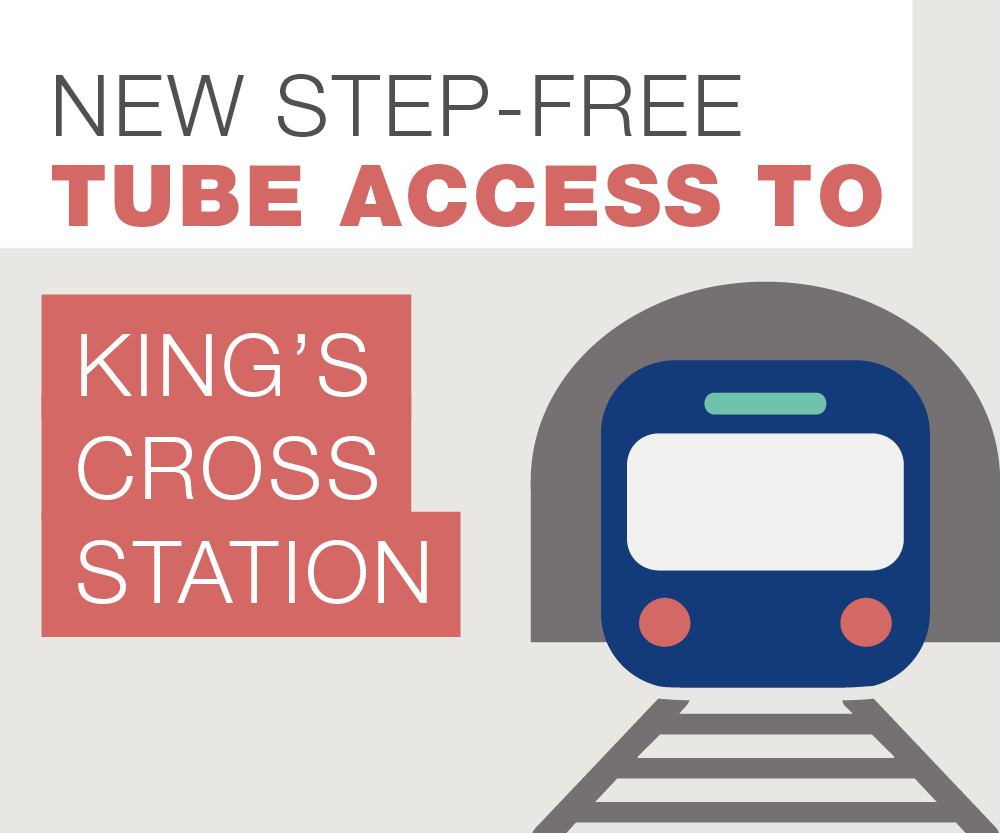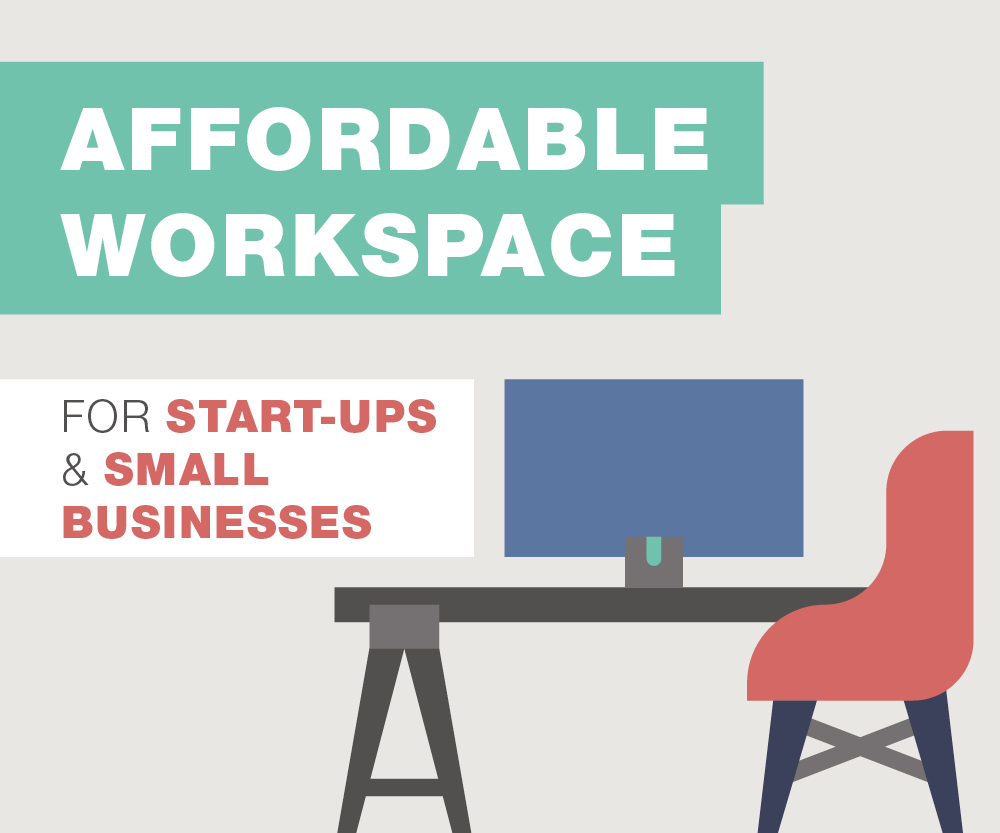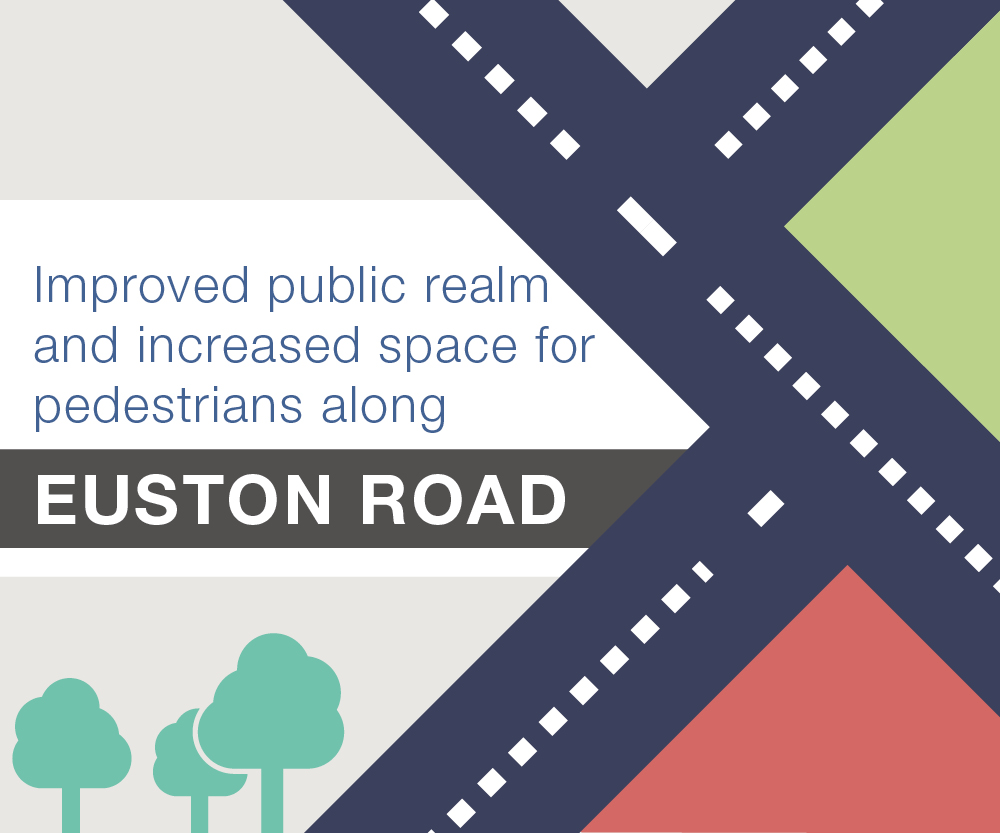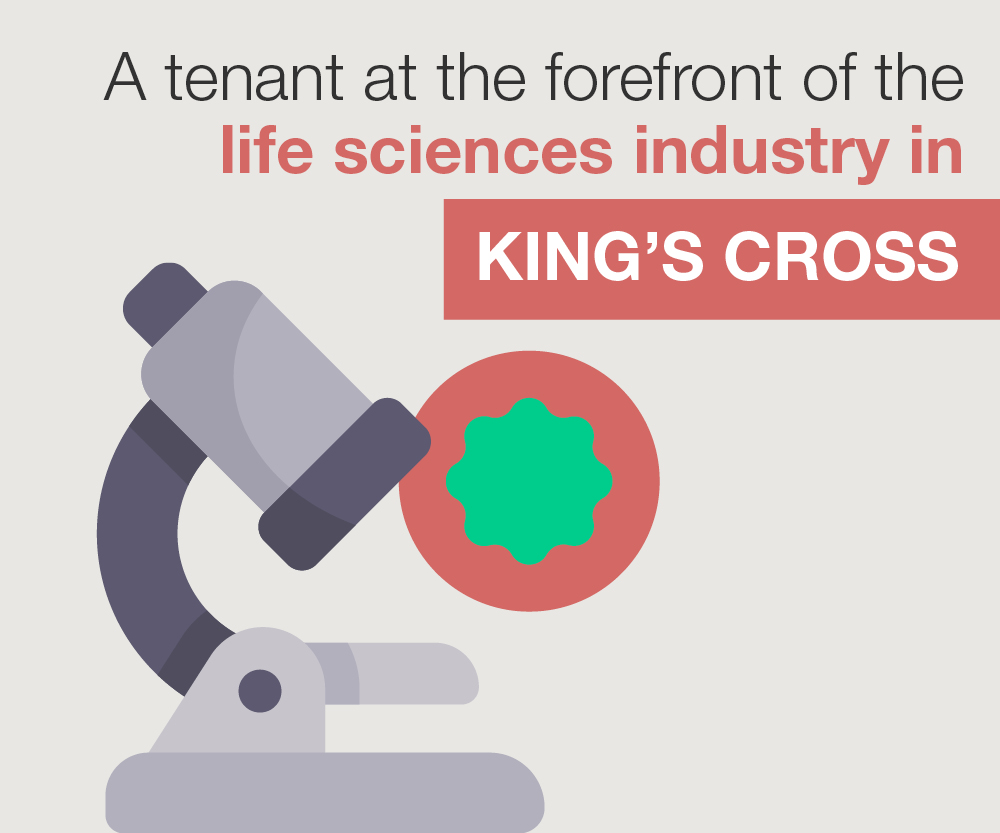 The proposed building design aims to engage and include the local community through a publicly accessible auditorium, café and ground floor and innovative windows giving passers-by sight of the activities inside and insight into the building's environmental design. Similarly, the tenant will engage the local community with a 'strong outreach programme to inspire Camden's scientist young and old'.
The package of benefits that the scheme will deliver include:
Knowledge Quarter building
Affordable homes
Financial contribution to Affordable Housing Fund
Affordable workspace
New step-free Tube access to King's Cross station
Increased pavement width to Euston Road and Argyle Square
Public Realm Improvements
Improved urban connections
Highly sustainable design
Publicly accessible ground floor including event, meeting, exhibition and education spaces as well as a café
Publicly accessible lower ground floor auditorium with event and meeting spaces
Community outreach programme led by developer and tenant
A new world-class architectural backdrop to King's Cross Square